1. The Fault in our Stars by John Green. It makes me so goddamn emotional and sad. I can't handle death well in books (or in real life, I mean) if someone dies in a book, huge chance I'll cry.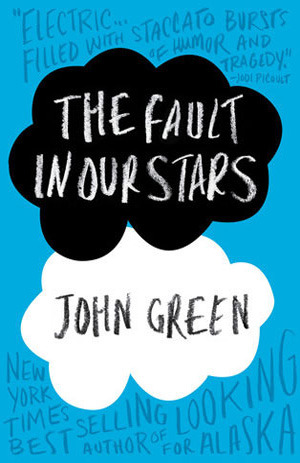 2.The Notebook by Nicholas Sparks. I didn't particularly love this book but holy hell, it makes me so sad. I can't even begin to imagine how upsetting it would be to be in that situation. It almost makes me sadder than death.
3. All the Bright Places by Jennifer Niven. As I said, I can't handle book deaths and god, this one was sad.
4. The Book Thief by Marcus Zusak. The ending took my breath away and I can still hardly believe it. Rudy, my poor little angel.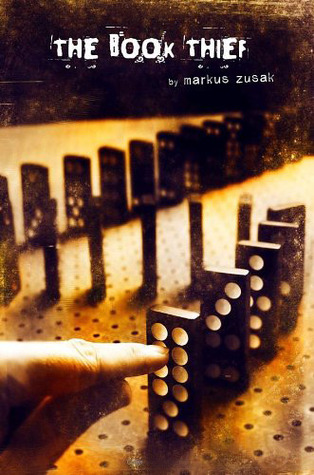 Lets Discuss
Which books made you ugly cry? What was it about them?