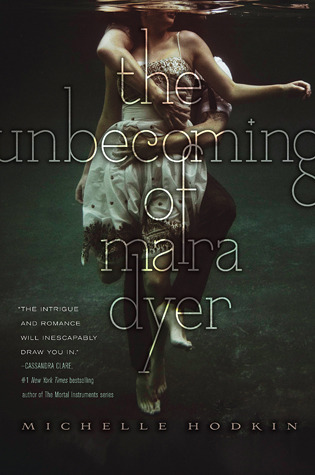 5 Stars
"Thinking something does not make it true. Wanting something does not make it real."
Loved!
I wasn't sure about this. I just didn't have a great feeling about it despite the really intriguing blurb. I don't know, I just had a weird feeling about it. Immediately, though, I was pulled in and the short chapters made it less of a heavy read. I was able to finish it in lightning speed purely because it was such a page turner.
Noah is beautiful and I
love
him. He reminds me of Peter K from All The Boys and Cade from P.S I Like You which is probably because all three books include similar tropes. I absolutely adore him and I think he might be part of what made the books for me.
On the topic of Noah, this book had a very contemporary vibe although the further and further you read the more fantasy like it got. Which I knid of liked. It reminded me of Outsiders by Tammy Ferebee. It could've absolutely passed for your average contemporary.
It was strange and quite dark at some stages. It was really captivating though. The plot while it probably didn't have the climax and solution like most plots should have, it worked. I really liked the high school setting which made it seem a bit more realistic.
I really like the relationship between Daniel and Mara. It was gorgeous and lovely to see a brother looking out for his sister so much. I hope he's present in the next books as well, he is such a good brother and I'd really love to see more of him.
While we're on the topic, surely we
have
to see Jamie again. I loved him, he is so good to Mara. I need to see him and Noah get over their differences and become a trio.
I really loved this book. I think it's the start of a what looks like a fantastic trilogy. I loved the characters and the storyline. I am so excited to see what happens next.